More than just our name
...our Dinners are integral to the way we work. A Dinner is an inspiring evening that brings together client partners with creative talent and other agile minds, over a freshly prepared meal against a spectacular view of Manhattan.
Dinners are casual and designed to foster conversation and relationships; however, we set objectives and discussion topics in advance to ensure the evening is highly relevant to the brand, and to establish context for the subsequent workshop discussion.
Come to Dinner.
Some of our favorite past dinners
An evening discussing female focused marketing campaigns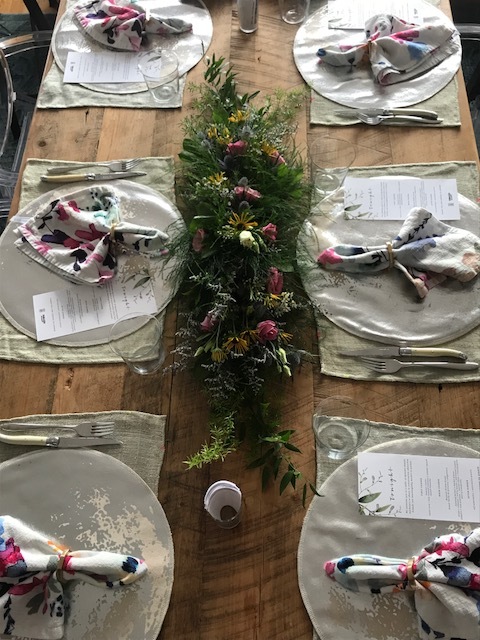 If you could build a store for beauty... what would it be? - January 2017
A diverse selection of retail + beauty experts spent an evening thinking about the ideal physical retail beauty experience.
Influencer Workshop Dinner - July 2016
An intimate gathering of brand leaders along side Part+Sum sharing perspective on the influencer landscape and positive ways to incorporate them meaningfully into strategy. This interactive dinner included the following topics:
- Who are all the players we need to know about?
- What could the role of influencers be for your brand?
- How can you discover, evaluate and select influencers?
- What are the watch outs for influencer payments & contracts?
- Who is really this well and what you can take away?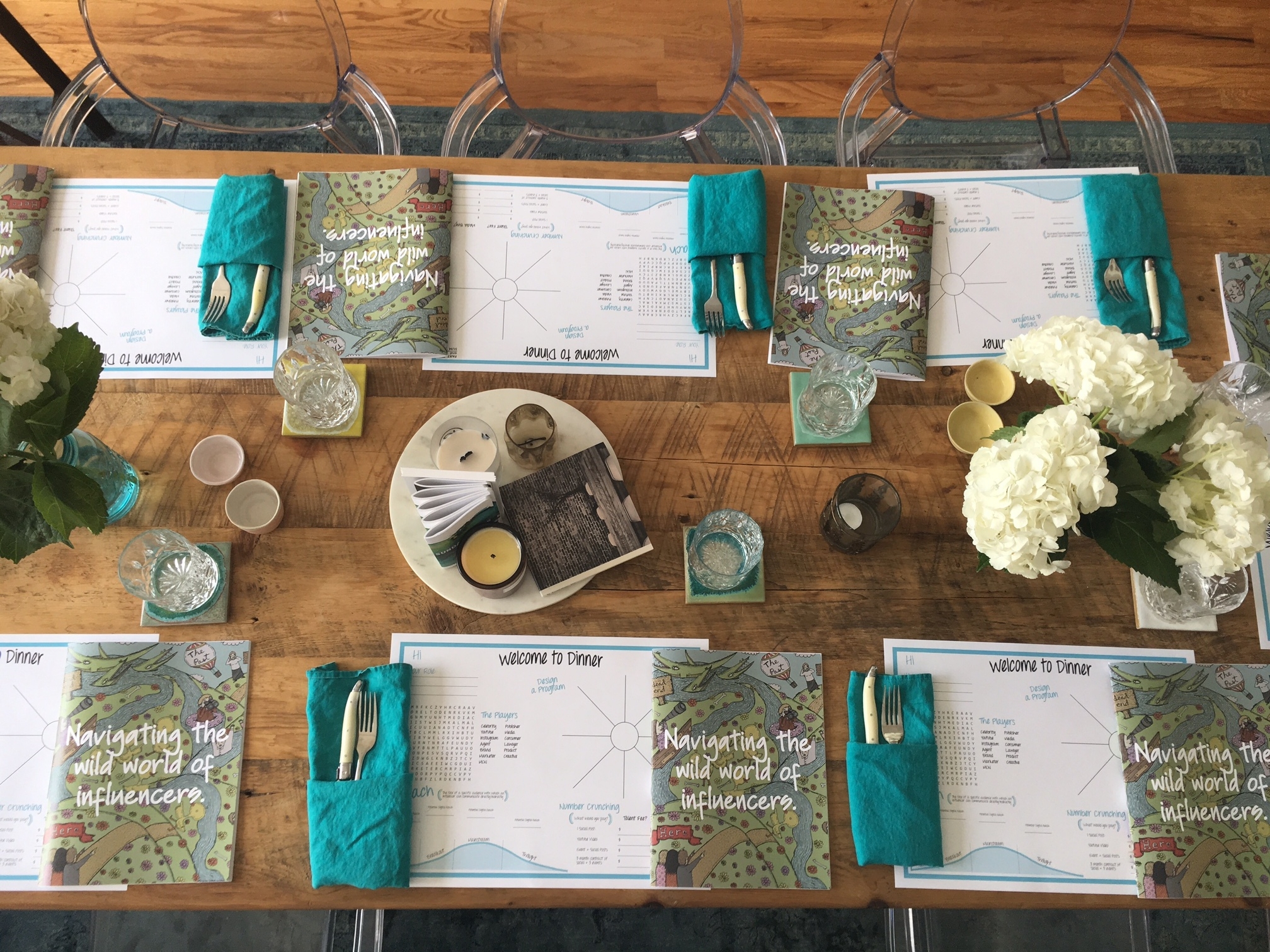 Superhero Storytelling Dinner - May 2016
This dinner brought learnings from our friend Heather Tilert, ex-Nickelodeon development executive,to talk to create teams about how to develop rich characters for TV-show ideas. Also, the most important part, the right way to pitch - it's often not what you may think!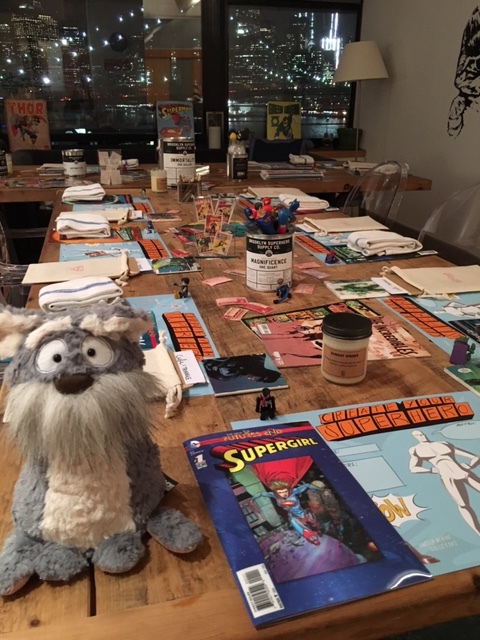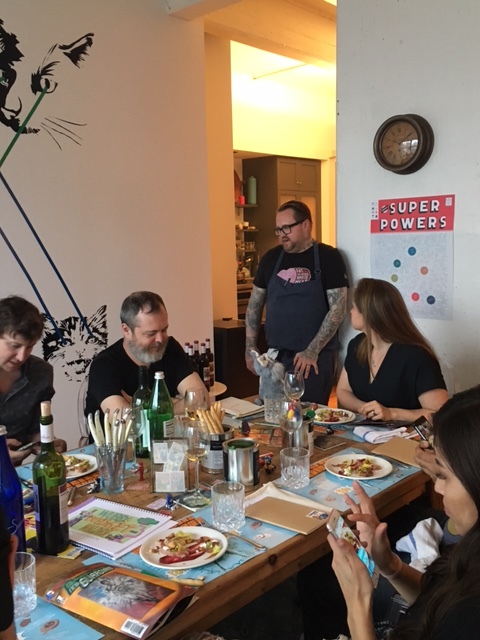 Diageo / Brooklyn Loft - August 2015
Samsung Innovation Dinner / Brooklyn Loft - December 2015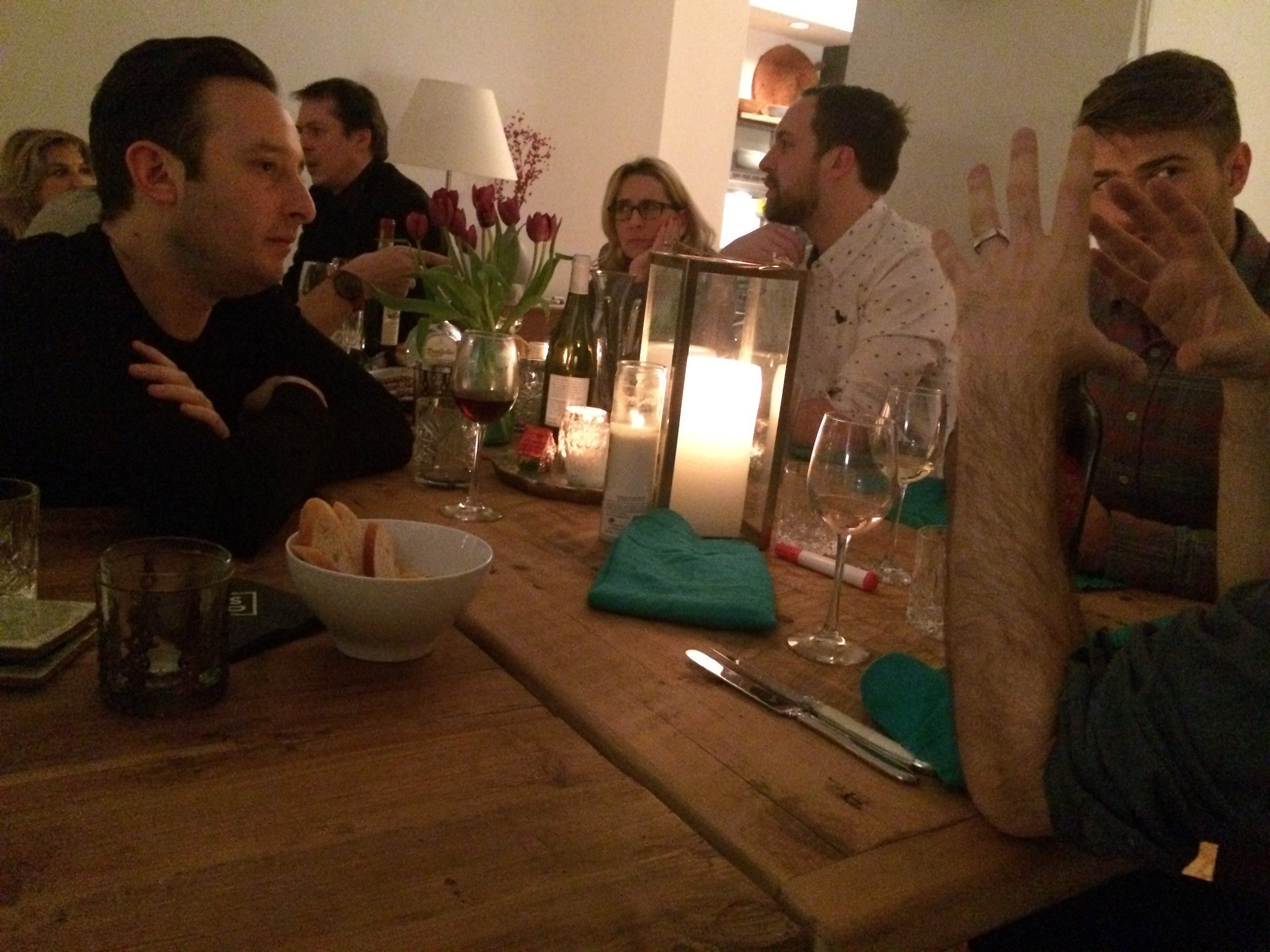 Microsoft Dinner / Brooklyn Loft - September
New York City -- February 2014
Sundance / Park City -- January 2014